Select the part of the image you want to post as your profile picture, and click on Crop to save.

You may also save the whole picture by selecting Save entire image.
Crop
Save entire image
The chosen picture is too small to crop any part of it. Clicking the button the image will be set as your profile picture.
BBW Beauty
Join
Pending Club join request
BBW Beauty Club´s Wall
Welcome to the Club For all BBW Lovers and Curvy Girls For Celebrating The Beauty of Curvaceous Women. JOIN& RELAX!
View all

0

comments
For all BBW girls on this site
View all

0

comments
For all My BBW Sisters and the men who drool over us :)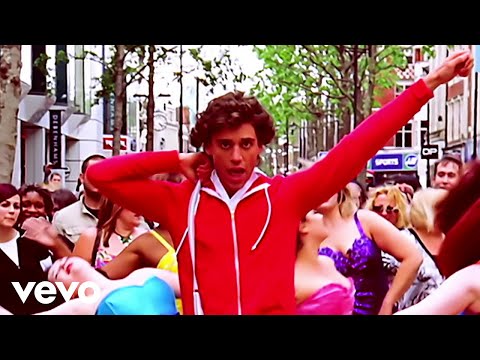 MIKA - Big Girl (You Are Beautiful) - YouTube
http://youtu.be/yDSK91mUNLU
Pre-Order MIKA's forthcoming album 'The Origin Of Love', featuring new single 'Celebrate' here http://bit.ly/MSOUNDS Order the album on ITunes here: http://s...
View all

0

comments
Woman without a belly is like a mug without handle :-)
View all

0

comments
Where are all the BBW lovers?? :-)
View all

1

comments
Real woman have real curves, big girls you are beautiful
View all

0

comments
I wish you all a nice weekend :)
View all

0

comments