Select the part of the image you want to post as your profile picture, and click on Crop to save.

You may also save the whole picture by selecting Save entire image.
Crop
Save entire image
The chosen picture is too small to crop any part of it. Clicking the button the image will be set as your profile picture.
Horror Movies
Join
Pending Club join request
Horror Movies Club´s Wall
Instead of the vile A Serbian Film watch this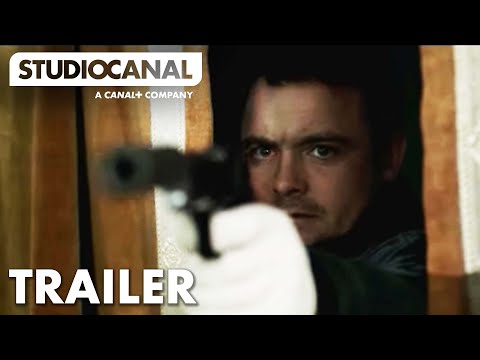 Kill List Official Trailer - YouTube
http://www.youtube.com/watch?v=aqkqF--v1tg
02/09/11 www.kill-list.com The acclaimed second feature of DOWN TERRACE director Ben Wheatley, this British hitman thriller garnered excellent reviews in SXS...
View all

0

comments
Great movie, very scary and disturbing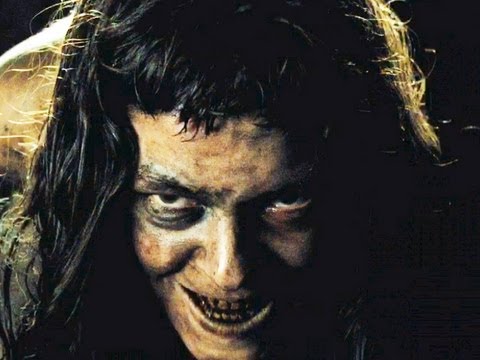 The Woman (2011) - Official Trailer [HD] - YouTube
http://www.youtube.com/watch?v=RaXjkMtyhmI
Finally here! The currently most-buzzed horror movie of 2011 - "The Woman" is picking astonishing reviews and from notable festivals and major media - this i...
View all

0

comments
View all

0

comments
View all

0

comments
View all

0

comments
View all

0

comments
View all

0

comments
View all

0

comments
View all

0

comments