Select the part of the image you want to post as your profile picture, and click on Crop to save.

You may also save the whole picture by selecting Save entire image.
Crop
Save entire image
The chosen picture is too small to crop any part of it. Clicking the button the image will be set as your profile picture.
lexy club
Join
Pending Club join request
lexy club Club´s Wall
View all

0

comments
do you like this?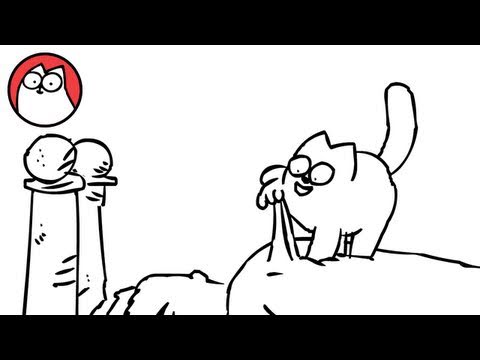 View all

0

comments