Select the part of the image you want to post as your profile picture, and click on Crop to save.

You may also save the whole picture by selecting Save entire image.
Crop
Save entire image
The chosen picture is too small to crop any part of it. Clicking the button the image will be set as your profile picture.
LJ Developers
Join
Pending Club join request
LJ Developers Club´s Wall
why is there no break screen for performers and stars it will be very useful to them wen that go to eat or to Refresh without loging off i am really surprised lj.com or livejasmin.com dont have a break screen yet :(
View all

1

comments
DEAR STARS... Please help us members help you !!! Put up some kind of sign if/when you leave your room here and on Livejasmin for weeks/months. That way it is much easier for us regular members to cope with. Because, dear Stars, we like you :) Often some sort of friendships are made between us. Emotions are involved too, inevitably. For us anyhow :) Spare us for the worry of what/why/when - a small posting is enough. Little effort with a huge meaning :)
View all

0

comments
Looking around walls there are a lot of frustrated postings from members. They dont understand what´s happening.Someetimes there can be a little danger in this too, for you dear Stars. Nobody wants that. Emotions can be difficult to control.
Please, dear Stars, we just like you ;)) .. and we will like you even more if you put
up some sort of sign when you leave for longer periods :)
I checked 100 Stars. Only ONE had posted a sign....
Do COMMENT on this if you like.....
View all

0

comments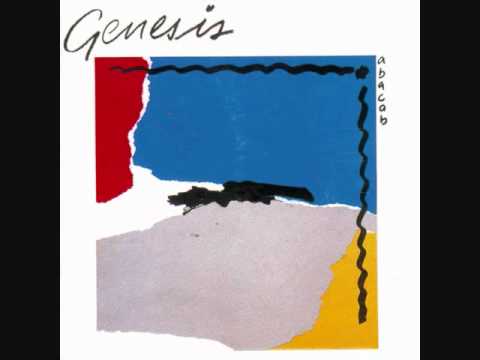 Genesis - Abacab - YouTube
http://www.youtube.com/watch?v=QbjfesCI254
Look up on the wall, there on the floor, Under the pillow, behind the door. There's a crack in the mirror. Somewhere there's a hole in a window-pane. Do you ...
View all

0

comments
Each moment in a day has its own value.
Morning brings HOPE,
Afternoon brings FAITH,
Evening brings LOVE,
Night brings REST,
Hope you will have all of them everyday.
HAPPY NEW YEAR 2012.
View all

0

comments
I have suggestion regarding how banning of members is handled. It really annoys members when they receive a ban but don't realize this. They are chatting with themselves and think that the performer is ignoring what they say, when performer can not see what is said. Why not display a message on screen that tells the member that they have been banned. Then member can go private if they want performers attention, or they can go find another performer to chat with. Thank you!!
View all

0

comments
my notifications do not update =I
View all

0

comments
He dear. Im Only in My room enter and.. see my show , my show ius very hot....
View all

0

comments
Are LJ and Jasmin merged from today? and is this temporary work done or its gonna be this way from now?
View all

0

comments
Cant go directly on a link or a comment/post through notifications and many of the comments are deleted on images just like that (and i am not talking about sensored) but 3-4 days old replies or comments on images and deleted completely....would be nice to have those options back from the notification board:)
View all

6

comments