Select the part of the image you want to post as your profile picture, and click on Crop to save.

You may also save the whole picture by selecting Save entire image.
Crop
Save entire image
The chosen picture is too small to crop any part of it. Clicking the button the image will be set as your profile picture.
OTEP
Join
Pending Club join request
OTEP Club´s Wall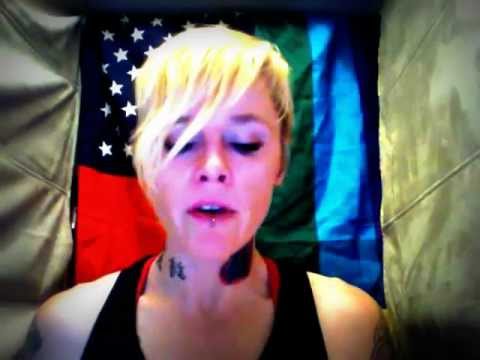 OTEP reads a poem from her new book: NEW WORD ORDER - YouTube
http://www.youtube.com/watch?v=F2GdY2yA7WY
Otep reads USA MA, a poem written on the death day of the vile vermin Usama bin Laden. You can purchase New Word Order at www.wurdbecomesflesh.com
View all

0

comments
"Art is my God, music is my religion, and creation is how I manifest that... Now thats something to believe in!" Otep
View all

0

comments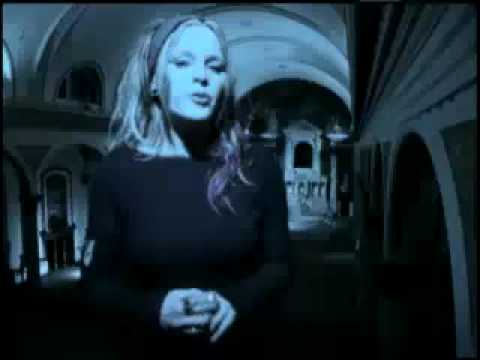 View all

0

comments
EVERYONE SHOULD WATCH THIS!!!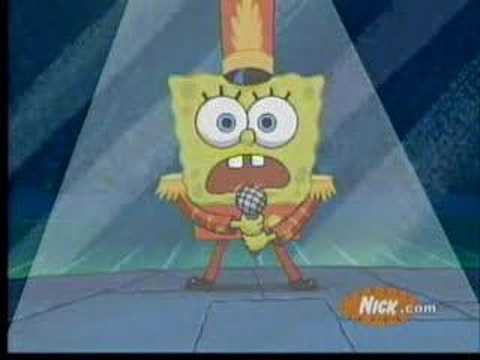 View all

0

comments
Otep's poetry... very talanted girl
View all

0

comments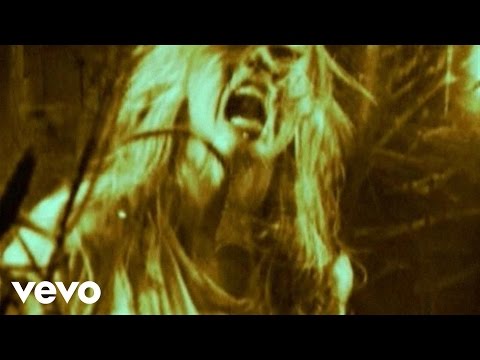 View all

0

comments