Select the part of the image you want to post as your profile picture, and click on Crop to save.

You may also save the whole picture by selecting Save entire image.
Crop
Save entire image
The chosen picture is too small to crop any part of it. Clicking the button the image will be set as your profile picture.
Luca IndiaBoy
Contact request sent
Like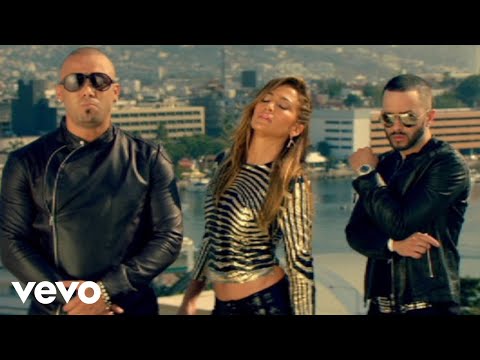 Wisin & Yandel - Follow The Leader ft. Jennifer Lopez - YouTube
http://youtu.be/Xmap94TcDNs
Music video by Wisin & Yandel feat. Jennifer Lopez performing "Follow The Leader." Descarga #FollowTheLeader en iTunes http://bit.ly/JhMv4J Visit http://univ...
View all

0

comments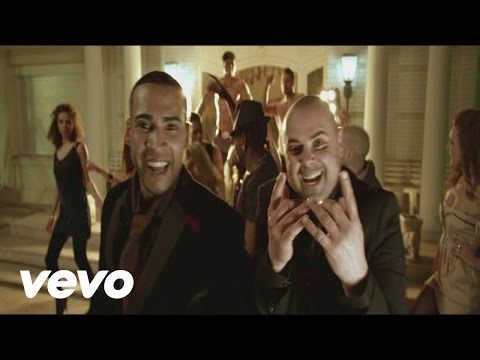 View all

0

comments
Activity overview Activity overview
More