Select the part of the image you want to post as your profile picture, and click on Crop to save.

You may also save the whole picture by selecting Save entire image.
Crop
Save entire image
The chosen picture is too small to crop any part of it. Clicking the button the image will be set as your profile picture.
demirijasmin demirijasmin
Contact request sent
Like
demirijasmin demirijasmin´s Wall
Silken Assley has sent a huge surprise to demirijasmin demirijasmin
11 months ago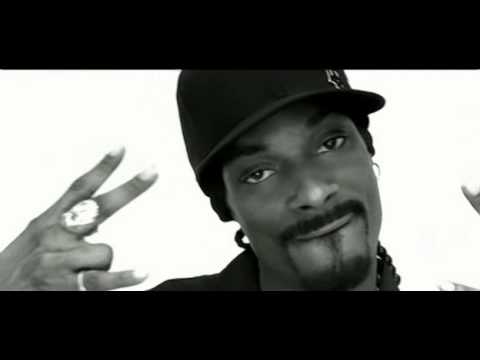 Snoop Dogg featuring Pharrell - Drop It Like It's Hot - YouTube
http://www.youtube.com/watch?v=RaCodgL9cvk
[Intro] Snooooooooooop.. Snooooooooooop.. [Chorus - Snoop Dogg] When the pimp's in the crib ma Drop it like it's hot Drop it like it's hot Drop it like it's ...
View all

0

comments
;)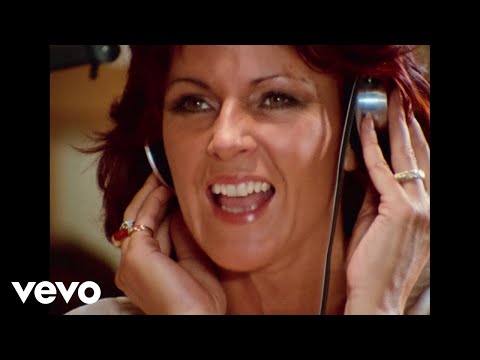 View all

0

comments
Activity overview Activity overview
demirijasmin demirijasmin added some new information about himself
About me:
sex via skype, add me I added demirijasmin
Things I like:
I love to kiss, I love to lick pussy, I love tits ,love sex in all positions ...
Things I don't like:
\\
Job:
\\
Hobby:
My hobby is fishing and wrestling
1 year ago
Activity overview Activity overview