Select the part of the image you want to post as your profile picture, and click on Crop to save.

You may also save the whole picture by selecting Save entire image.
Crop
Save entire image
The chosen picture is too small to crop any part of it. Clicking the button the image will be set as your profile picture.
crcdl16
Contact request sent
Like
Thank you for the "likes". You appear to be a man of mystery. Hope to see more of you sometime. Kiss
View all

1

comments
View all

1

comments
Nataliya Baby has sent a big surprise to crcdl16
8 months ago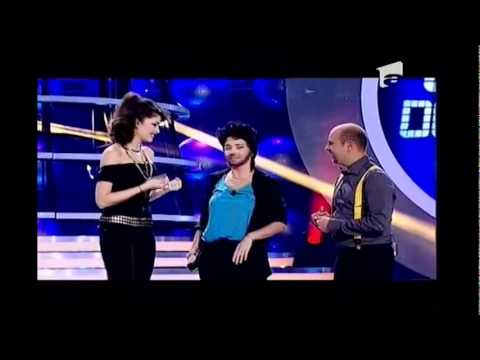 Romanian Female Version of "Tarkan", Delia Matache - YouTube
http://www.youtube.com/watch?v=DwfBKP2jc-E
In the program of "Te cunosc de undeva!" on the Romanian channel Antena 1, Romanian female singer, Delia Matache, appeared on stage dressed as Turkish megast...
View all

3

comments
View all

0

comments
Inactive user › crcdl16
nice watch .. baby.
View all

1

comments
*** You are cordially invited to join Sweet Jasmine's Fans and Friends Club located at http://lj.com/en/club/sweet-jasmines-fan-club . Come join the fun in discussing (no personal or private info pls) our favorite topic, Jasmine ;-) ***
View all

0

comments