Select the part of the image you want to post as your profile picture, and click on Crop to save.

You may also save the whole picture by selecting Save entire image.
Crop
Save entire image
The chosen picture is too small to crop any part of it. Clicking the button the image will be set as your profile picture.
MARCO____SHOW
Contact request sent
Like
20-year-old
male
interested in
women
Nataliya Baby has sent a big surprise to MARCO____SHOW
8 months ago
uhh happy birthday cute kisses
View all

0

comments
nice pics honey u look nice kisses would love to chat whit u and be frends if its posible kiss
View all

0

comments
Activity overview Activity overview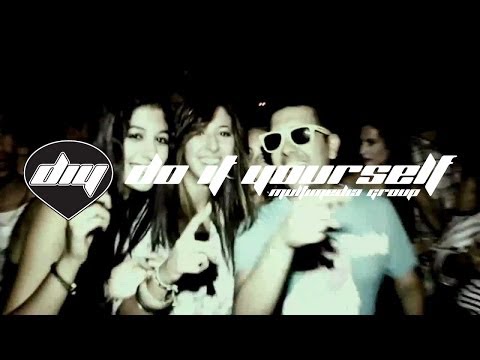 SAK NOEL - Loca People (What the f**k) - YouTube
http://www.youtube.com/watch?v=vURjhSD-FE8&ob=av2e
Official Video - http://www.doityourselfmultimediagroup.it - http://www.facebook.com/diymg Sak Noel's "Loca People" is a song that talks about the worldwide ...
View all

0

comments
did you fiind that white horse???:D
View all

2

comments
Activity overview Activity overview