Select the part of the image you want to post as your profile picture, and click on Crop to save.

You may also save the whole picture by selecting Save entire image.
Crop
Save entire image
The chosen picture is too small to crop any part of it. Clicking the button the image will be set as your profile picture.
Catalina sweet
Contact request sent
Like
View all

0

comments
i am online....lets have some fun...dont let me get bored i need some fun...i want some guys with wild fantasyes...kiss
View all

0

comments
wooooooooooooooooooooooooooooooooo
kis su wild hmmmmmmmmmmmmmmmmmmmmmmmmmmmmmmmmmmmmmmmmmmmmmmmmmmmmmmmmmmmmmmmmmmmmmmmmmmmmmmmmmmmmmmmmmmmmmmmmmmmmmmmmmmmm
View all

0

comments
Activity overview Activity overview
hello my blond beyonce how ar u ?
View all

0

comments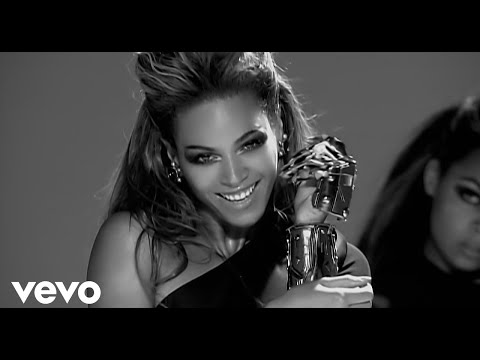 Beyoncé - Single Ladies (Put A Ring On It) - YouTube
http://www.youtube.com/watch?v=4m1EFMoRFvY
Music video by Beyoncé performing Single Ladies (Put A Ring On It). YouTube view counts pre-VEVO: 240,029. (C) 2008 SONY BMG MUSIC ENTERTAINMENT
View all

0

comments
Activity overview Activity overview