Select the part of the image you want to post as your profile picture, and click on Crop to save.

You may also save the whole picture by selecting Save entire image.
Crop
Save entire image
The chosen picture is too small to crop any part of it. Clicking the button the image will be set as your profile picture.
mikaela2000
Contact request sent
Like
weird clip :D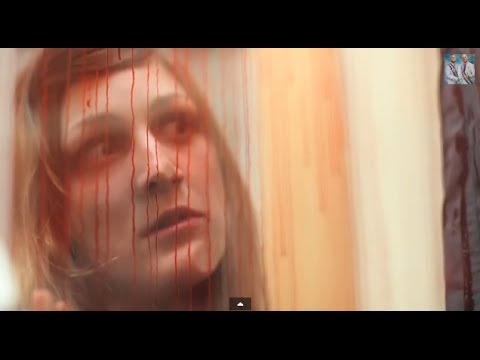 Dada Life - Unleash The Fucking Dada (Official Video) - YouTube
http://youtu.be/Dnxr9fWUaXU
OUT NOW ON BEATPORT: http://beatport.com/s/t69Shf Director - Max Knight // AD - Harvey Eaton // DP - Sam Ebrahim // Delilah - Milli Prus // Frank - Tom Byams...
View all

1

comments
View all

2

comments
Activity overview Activity overview