Select the part of the image you want to post as your profile picture, and click on Crop to save.

You may also save the whole picture by selecting Save entire image.
Crop
Save entire image
The chosen picture is too small to crop any part of it. Clicking the button the image will be set as your profile picture.
latina Naznma
Contact request sent
Like
.............br0adcasting now here on livejasmin under this name...come join bay'biez ;D

damn im suppose to have a photoshoot this weekend..suppose to be my 1st sexy photoshoot..so nervous..i've only done normal ones.but i didnt like how they turned out hopefully these guys make me look awesome! >.
View all

0

comments
hi bb here's a song for you its Drake - I Get Lonely Too i hope you love it. bb you know i get lonely too, do you get lonely too bb?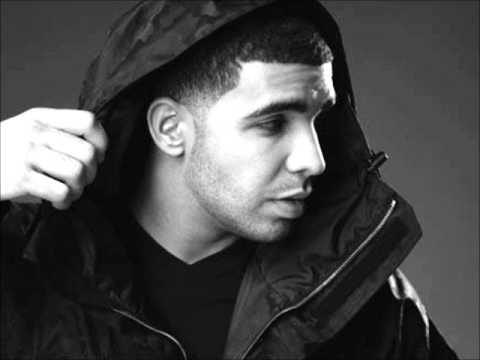 View all

0

comments
View all

0

comments
ur name on fb silvana nena right?
View all

1

comments
didn't get u last message ..
View all

0

comments
Activity overview Activity overview
View all

0

comments
Activity overview Activity overview