Select the part of the image you want to post as your profile picture, and click on Crop to save.

You may also save the whole picture by selecting Save entire image.
Crop
Save entire image
The chosen picture is too small to crop any part of it. Clicking the button the image will be set as your profile picture.
Meme Pr
Contact request sent
Like
19-year-old
female
interested in
men
View all

1

comments
At schooooool....pfffffffgffg
View all

0

comments
View all

0

comments
Don't love and cry,just fuck and smile!!!!!!
View all

0

comments
Activity overview Activity overview
DULUXXXXXXXXXXXX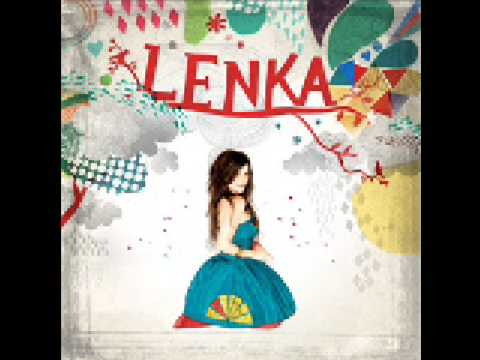 Lenka - Bring Me Down (with lyrics) - YouTube
http://www.youtube.com/watch?v=jcYdBfH5ZcM
Lenka, one of my favorite artists. : ) love love love this song. lyrics: I wont let this burden bring me down. So here we are again starin at the end of what...
View all

0

comments
Life is bitch..If you don1t fuck she..She will fuck you well " :D:D:D: by:MEME
View all

0

comments