Select the part of the image you want to post as your profile picture, and click on Crop to save.

You may also save the whole picture by selecting Save entire image.
Crop
Save entire image
The chosen picture is too small to crop any part of it. Clicking the button the image will be set as your profile picture.
Greya Greya
Contact request sent
Like
You're always in my mind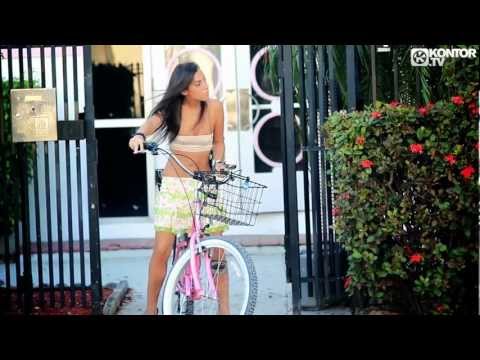 D.O.N.S. & Maurizio Inzaghi ft. Philippe Heithier - Searching For Love (Official Video HD) - YouTube
http://youtu.be/Y_saU7XE060
TAKEN FROM KONTOR TOP OF THE CLUBS -- THE BIGGEST HITS OF THE YEAR MMXII +++ THE 60 BIGGEST DANCE HITS OF 2012 IN A NONSTOP-MIX +++ 3CD-SET & DOWNLOAD: OUT N...
View all

0

comments
happy-happy B'Day honey...many sweet kisses for you
View all

0

comments
Your presence in my life brings wonderful smiles and loving thoughts within my heart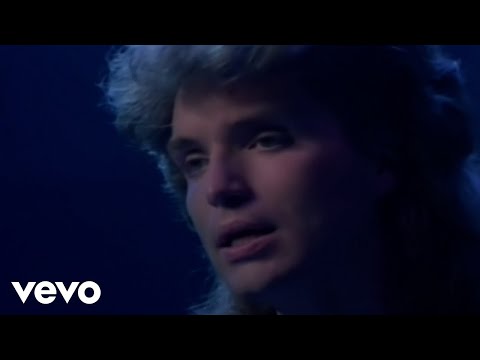 Richard Marx - Right Here Waiting - YouTube
http://youtu.be/S_E2EHVxNAE
Music video by Richard Marx performing Right Here Waiting (Video Version).
View all

0

comments
Forever Helen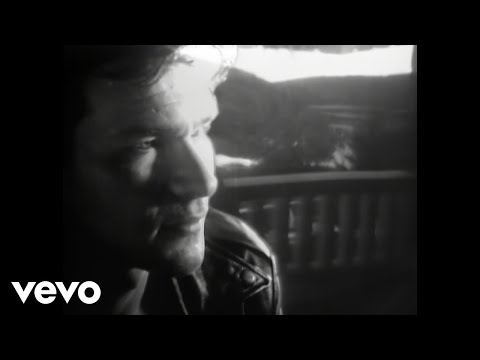 Patrick Swayze Featuring Wendy Fraser - She's Like The Wind - YouTube
http://youtu.be/lU9p1WRfA9w
Music video by Patrick Swayze Featuring Wendy Fraser performing She's Like The Wind. YouTube view counts pre-VEVO: 28,430 (C) 1987 BMG Music
View all

0

comments
View all

0

comments
Activity overview Activity overview