Select the part of the image you want to post as your profile picture, and click on Crop to save.

You may also save the whole picture by selecting Save entire image.
Crop
Save entire image
The chosen picture is too small to crop any part of it. Clicking the button the image will be set as your profile picture.
Ƹ̵̡Ӝ̵̨̄Ʒ Domenika
Contact request sent
Like
23-year-old
female
interested in
women, men
View all

0

comments
Happy Birthday!!!!
i sincerely hope you do not "need" to get back to livejasmin
but i miss you crazy girl ;)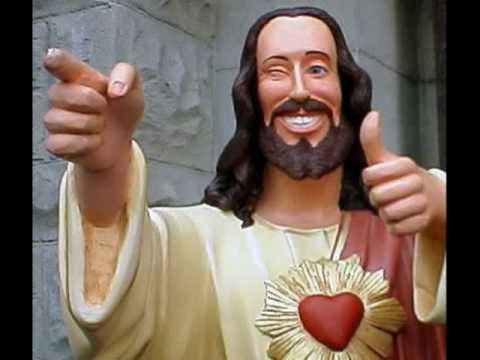 HAPPY BIRTHDAY TO YOU!!! :d Most funny birthday song ever! :D By The Arrogant Worms! - YouTube
http://www.youtube.com/watch?v=L-28jAoTPFw&feature=related
I do not own the music! The audiotrack is 'happy birthday' by 'the arrogant worms' (UMG label) OMG, how I googled my ass off in search of the right pic's! xD...
View all

0

comments
View all

1

comments
View all

0

comments
Activity overview Activity overview
View all

2

comments
Activity overview Activity overview