Select the part of the image you want to post as your profile picture, and click on Crop to save.

You may also save the whole picture by selecting Save entire image.
Crop
Save entire image
The chosen picture is too small to crop any part of it. Clicking the button the image will be set as your profile picture.
July hottie
Contact request sent
Like
AUO sweet love I want to identify friendly
View all

0

comments
thx for the winkye honey...sweet kisses back to you
View all

0

comments
View all

0

comments
this will make you move :)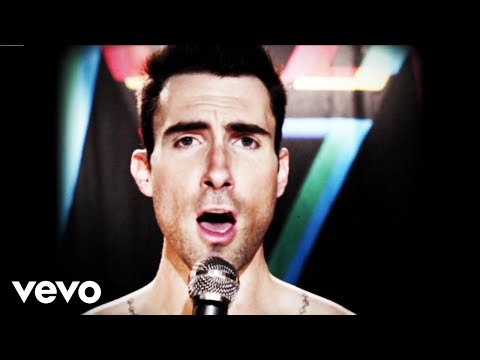 Maroon 5 - Moves Like Jagger ft. Christina Aguilera - YouTube
http://youtu.be/iEPTlhBmwRg
UK release: Sept 5th - Pre-order the new album "Hands All Over" including 'Moves Like Jagger' on iTunes now: http://bit.ly/oravTV Music video by Maroon 5 per...
View all

0

comments
Activity overview Activity overview
Activity overview Activity overview